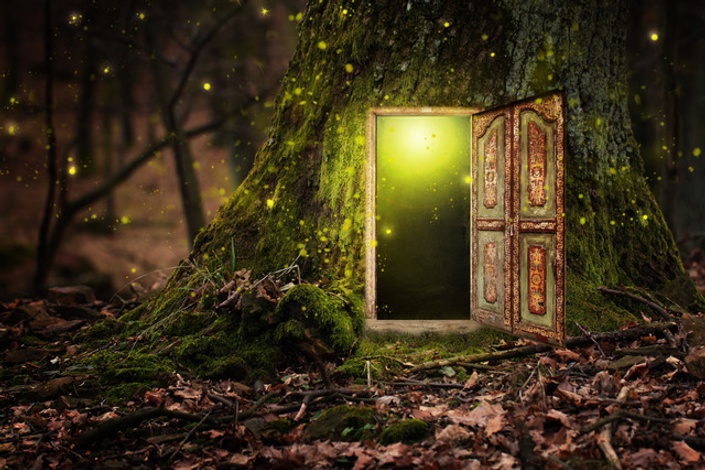 Astaria School of Practical Magic ~ EARTH WISDOM SERIES
Learn to use Ancient and Scientific Wisdom to Bring Magic from the Unseen Realms into your Tangible Reality
Enroll in Course
Learn to use Ancient and Scientific Wisdom to Bring Magic
from the Unseen Realms into your Tangible Reality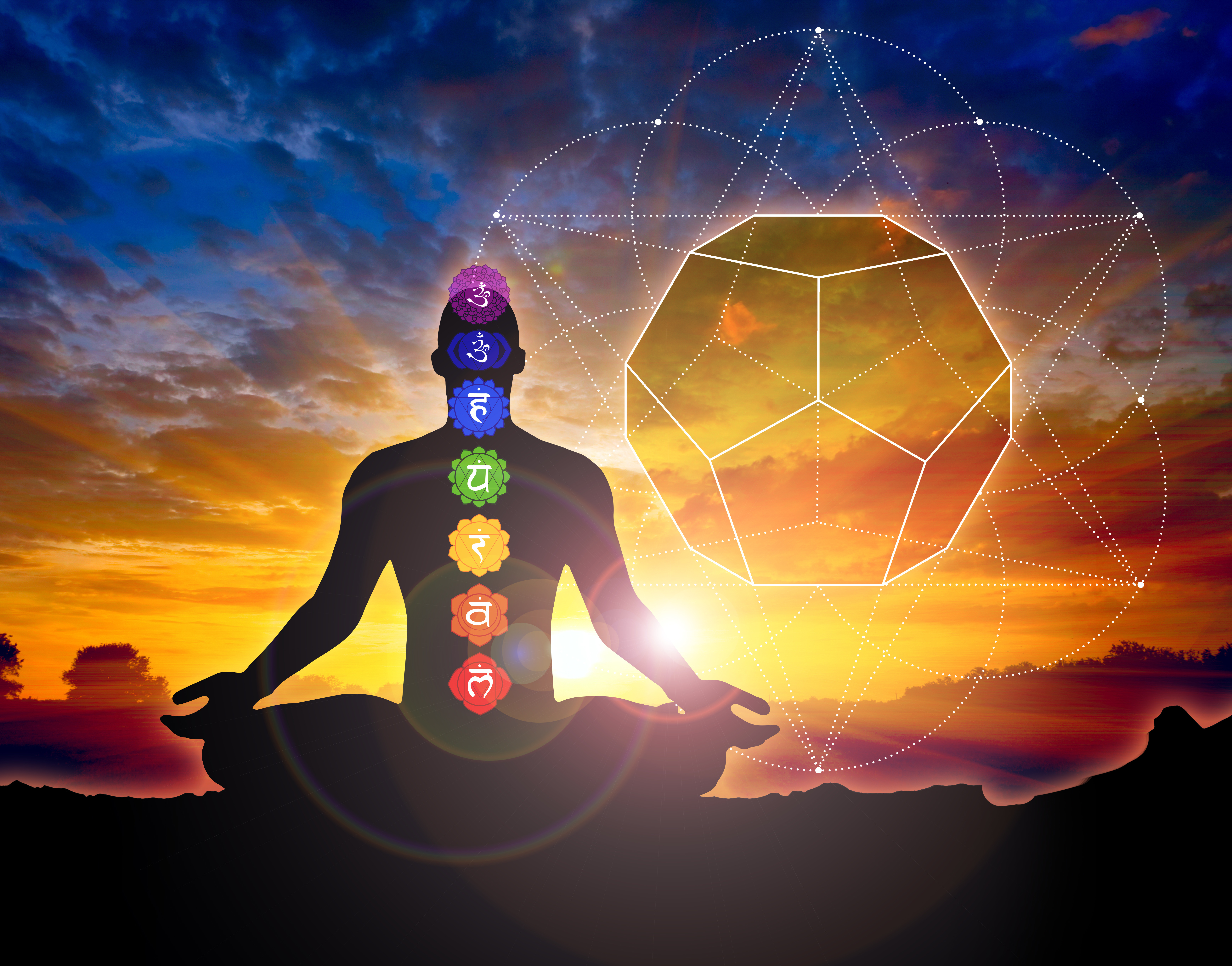 I am a grounded heart-centered Spirit-preneur, with a long and rich history in the 'real world'. I also believe in Magic and I credit my awareness and conscious use of this lesser seen force that runs through us all as the true source of my success.

I am an empath. I feel what others feel. This makes me very sensitive to crowds and being around even smaller groups, and even individuals, depending on what the other people I am surrounded by have going on. Many people are awakening now to their empathic nature and I am excited to support this group.
I have spent 20 years in deep study of esoteric principles and even longer than that in creating and running successful businesses. I have been focused on improving every aspect of my tangible reality with my intangible knowledge.
I will love to share the things I think are necessary for conscious spiritual seekers navigating through a world that can feel very foreign, and also some additional things to enrich your Spirit walk. To assist, I created the "Astaria School of Practical Magic Earth Wisdom Series".
Course Features:
New Topics Monthly
Organized Weekly Modules help you get into a rhythm of working the resources into your regular habits
Each Weekly Module includes Podcast, Special Project, and Additional Resources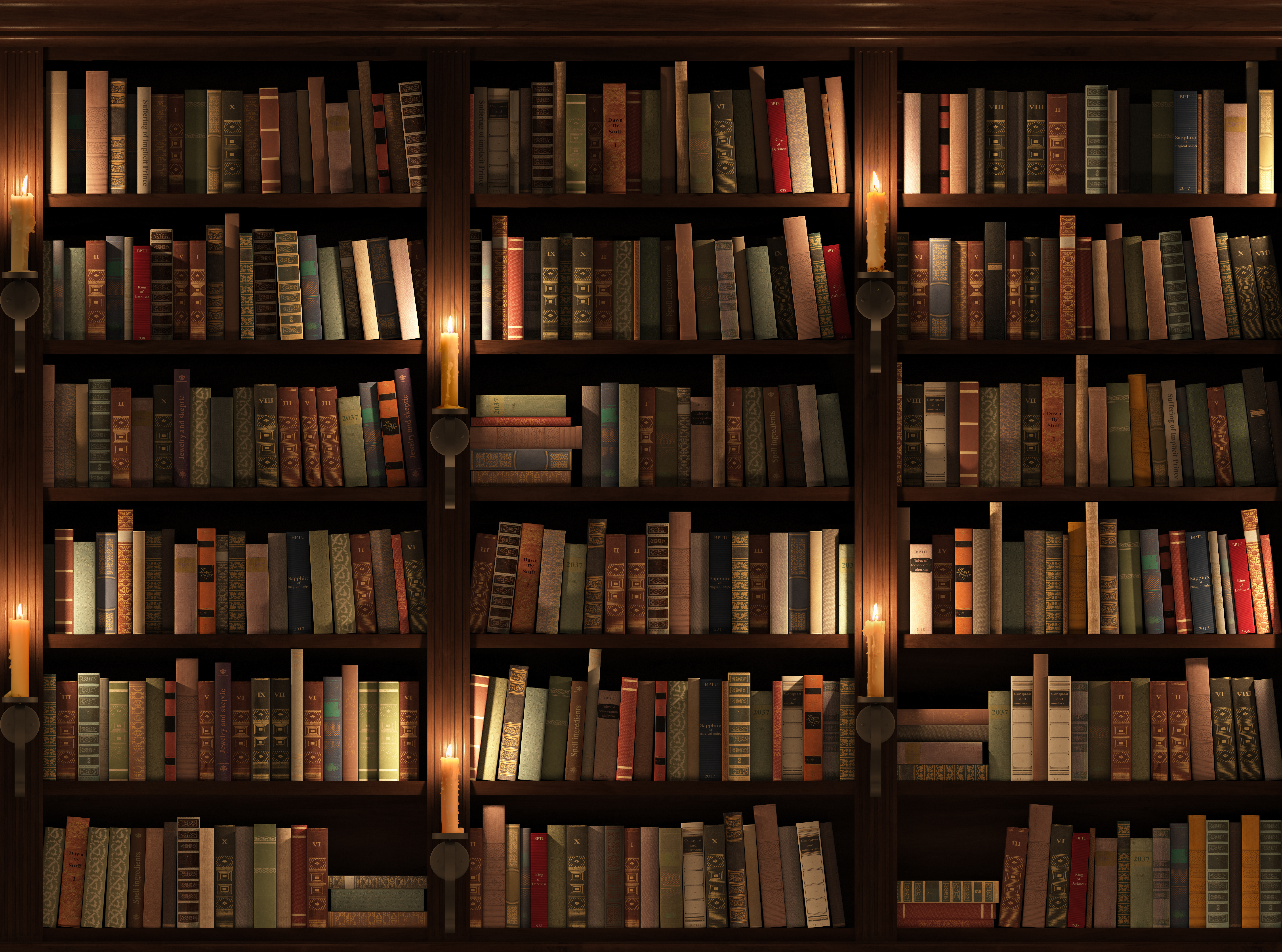 Earth Wisdom Series
My Astaria School of Practical Magic "Earth Wisdom Series" was made for you if any of the below are true:
~ You are energetically 'sensitive' and want to have tools for protection and enhancement of your gifts
~ Are a conscious Lightworker, just becoming awake to your 'work' in the world
~ A more experienced Lightworker open for additional insights, tools, and resources
~ The 'lesser seen' aspects of life are appealing to you and others around you don't understand or support these areas of focus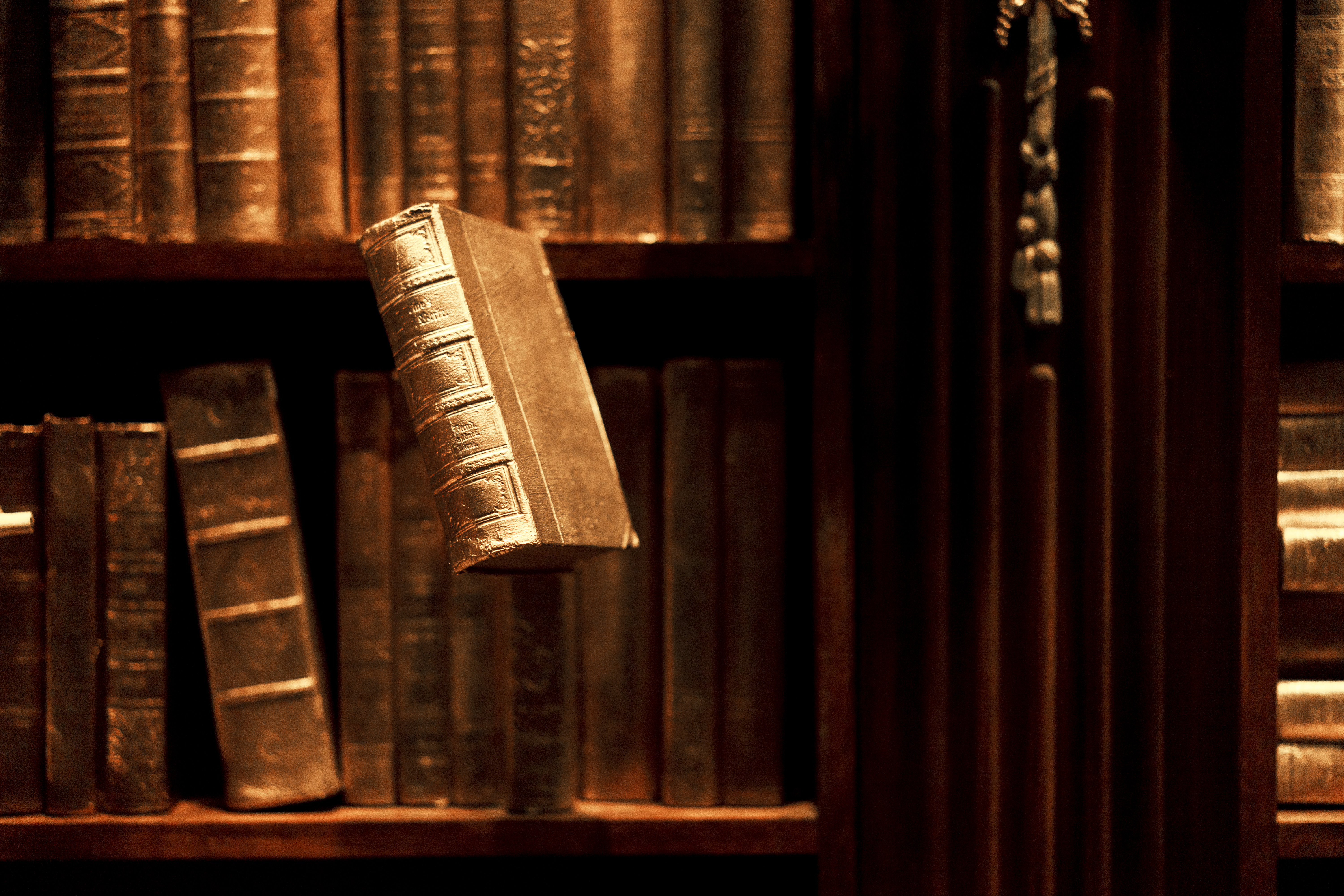 The benefits of enrolling in my Astaria School of Practical Magic "Earth Wisdom Series" are:
~ Understanding more about the energetic imprints and dynamics that are at the source of all experience
~ Consciously using knowledge of the energy centers (Chakras) and energy rivers (Meridians) to live life more fully and consciously
~ Becoming adept at protection practices that can make life much easier and enjoyable
~ Recognizing and dealing with 'Energy Vampires'
~ Supporting and expanding your Intuition
~ Clearing fear
~ Enhancing 'body-knowing'
~ Maximizing dreamtime for clearing karma, dissolving blocks, developing intuition, accessing ethereal realms, and more
~ Becoming a conscious and more powerful Manifestor
~ Learning how to use Water Wisdom to enhance health and general life experience
~ Strengthening knowledge and practical use of Earth Wisdom
~ Understanding and utilizing powerful geographical 'hotspots'
~ Expanding Plant Wisdom
~ Utilizing Crystal Wisdom
~ Practical applications for sacred sounds and symbols
~ Enhancing communication with Elementals (Faeries, Elves, etc.), Guides, Angels, Archangels, Animals and more
If you have any questions about this course to help you make this is perfect for you and your situation, email here: mailto:[email protected]

Low monthly payment plan available.
Discount for paying in full and also full payment receives full curriculum access instead of dripped modules.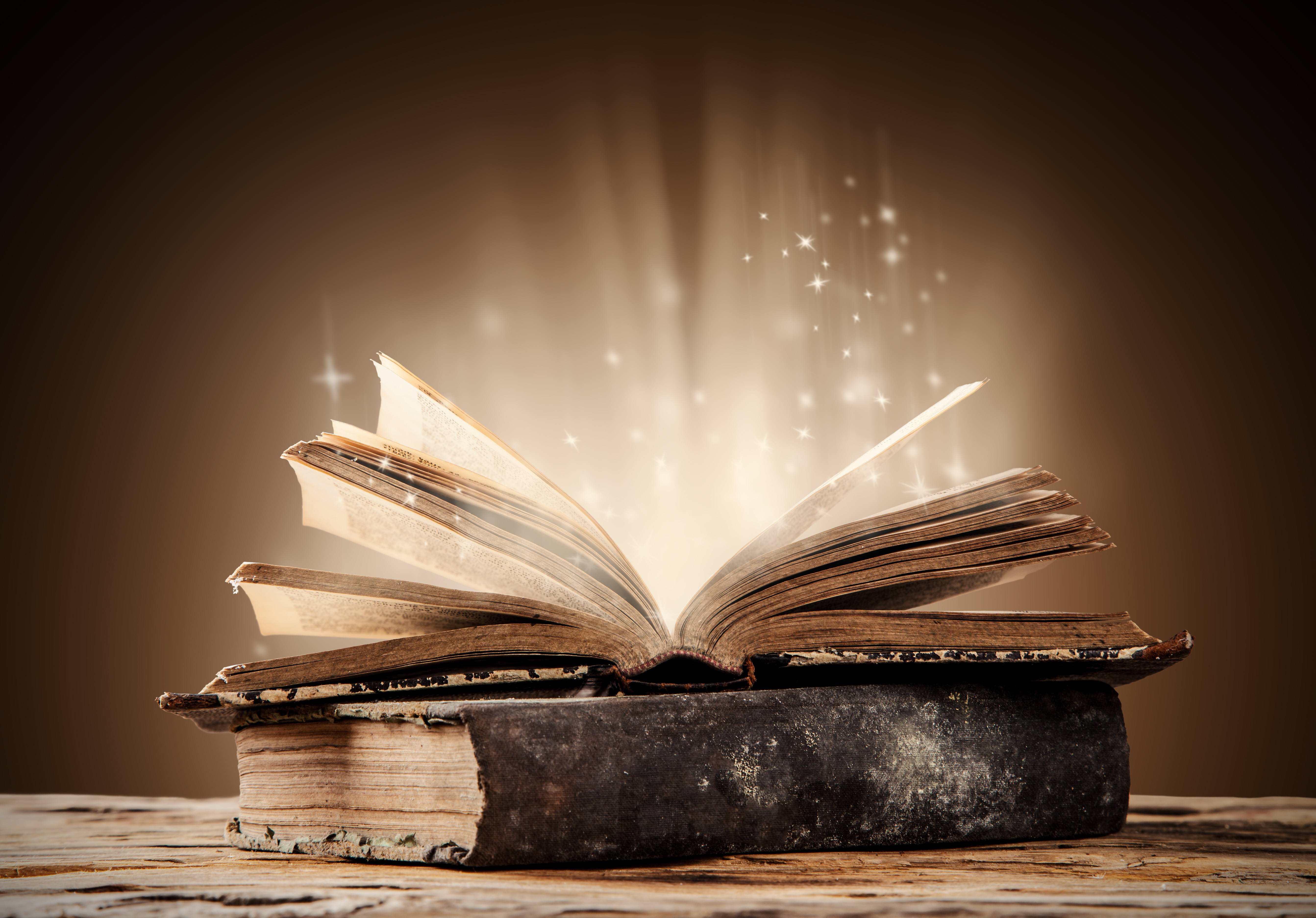 Your Instructor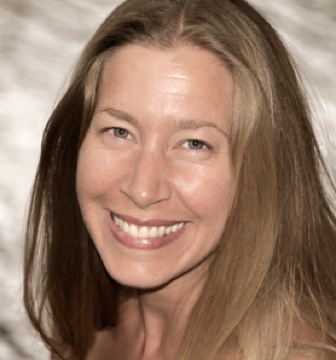 Annie is an Internationally-Renowned Youtube Personality, Astrologer, Business and Self-Development Mentor, Trainer of Astrologers & Coaches, Teacher of Practical Magic, Visionary Author, Blogger, Website Hostess and Incubator for Up-and-coming Bloggers at CozybySweetStarlight.com, Maker of Organic Bath & Beauty Products, Developer of Subliminal Brain Amplification Products, and Founder and Author ~ Luminous Life Publishing ~ Books & Beyond. She brings almost 2 decades of diverse experience as a successful Spirit-prenuer, Astrologer, Teacher, and Mentor to all the courses she creates.