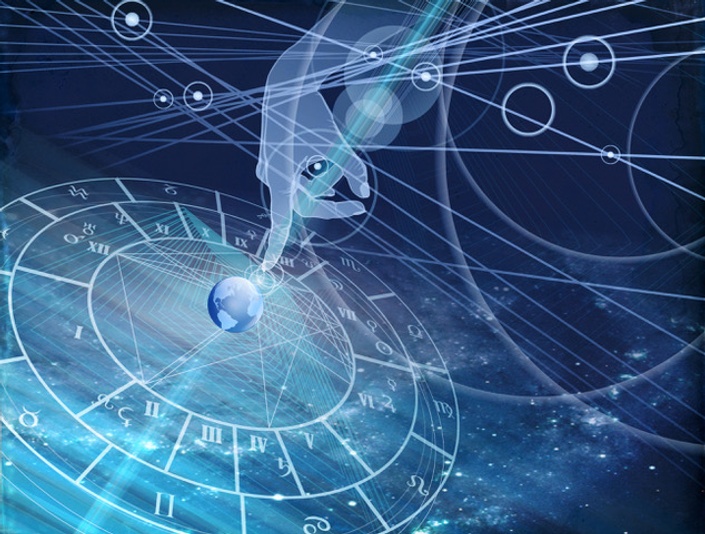 Astrology Basics & Beyond
Learn all the Astrology Basics & Beyond!
This course, formerly known as my Foundational Astrology Education Series, teaches the Astrology Basics & Beyond :)
Includes:
6+ hours of podcast classes with corresponding Natal & Transit Charts
Symbol Key to learn the astrological symbols
A special feature grid called The Energy of Astrology, a handy chart to help you understand where all the traits associated with each sign come from, giving deep understanding into WHY the energies of the signs are the way they are
A special addition podcast - Saturn - The Bringer of Dreams to Fruition - if you have had a hard time with Saturn, then you DEFINITELY need to listen to this. Make friends with him and watch the magic :)
Printable Blank Chart Wheel gives an additional learning resource :)
NEW FEATURE - 50 pages of summaries/outlines for the core classes to assist your learning and remembering what content is in what area of the course.
Years of reading thousands of charts has helped me deliver to you the basics and beyond in a simple format. Explore the planets, the signs, the houses, aspects, and transits. Learn how to string all of these together and read charts. Includes podcasts, charts, and summary of the 'energy of astrology' - Astrology holds the key to mastering experience on the Earth. I am excited to assist you!

Each planet, sign, house, transit has a range of potential manifestation. Often we default to more negative or challenging aspects of the potentials. By understanding the the lessons that each is bringing, we can move into more graceful and fulfilling expression.

This astrology course brings to you a very thorough foundation in understanding the:
Planets - which signs and houses they rule, the lessons and opportunities they bring and how to maximize the potentials
Houses - what they each represent, the qualities they possess and how they relate to the planets and signs
Signs - their energetic qualities and potentials, how to bring out the best in the potentials
Aspects - the mathematical relationship between heavenly bodies in the natal, transit, and other charts, and how the angle affects the quality experience, the lessons offered, and the calculation of timing of events
Transits - how the planets' movements effect the individual and the world, what to expect with each planets' transits and how to figure out critical timing of upcoming events and experiences
If you have any questions about this course to help you make this is perfect for you and your situation, email here: mailto:

[email protected]



Your Instructor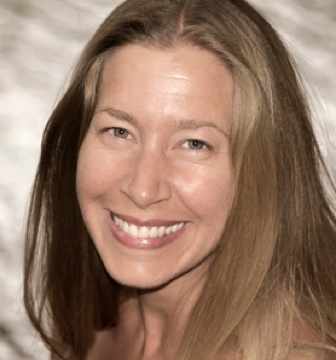 Annie is an Internationally-Renowned Youtube Personality, Astrologer, Business and Self-Development Mentor, Trainer of Astrologers & Coaches, Teacher of Practical Magic, Visionary Author, Blogger, Website Hostess and Incubator for Up-and-coming Bloggers at CozybySweetStarlight.com, Maker of Organic Bath & Beauty Products, Developer of Subliminal Brain Amplification Products, and Founder and Author ~ Luminous Life Publishing ~ Books & Beyond. She brings almost 2 decades of diverse experience as a successful Spirit-prenuer, Astrologer, Teacher, and Mentor to all the courses she creates.