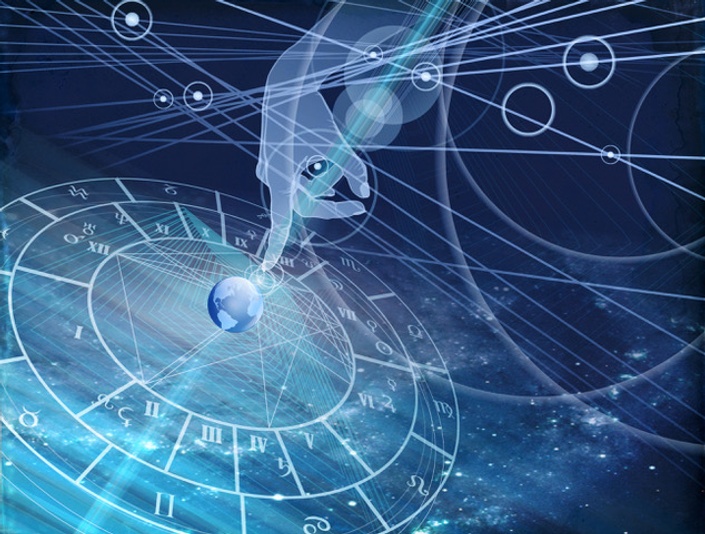 Astrology Basics & Beyond
Learn all the Astrology Basics & Beyond!
Learn to read charts in 6 easy steps by learning the:

Wheel - what it represents and how to read it
Planets - which signs and houses they rule, the lessons and opportunities they bring and how to maximize the potentials
Houses - what they each represent, the qualities they possess and how they relate to the planets and signs
Signs - their energetic qualities and potentials, how to bring out the best in the potentials
Aspects - the mathematical relationship between heavenly bodies in the natal, transit, and other charts, and how the angle affects the quality experience, the lessons offered, and the calculation of timing of events
Transits - how the planets' movements effect the individual and the world, what to expect with each planets' transits and how to figure out critical timing of upcoming events and experiences
Includes:
Audio and Video Lessons

Visual aids

Quizzes
Each planet, sign, house, aspect, and transit has a range of potential manifestation. Often we default to more negative or challenging aspects of the potentials. By understanding the the lessons that each is bringing, we can move into more graceful and fulfilling expression.
"I really liked Annie's explanations, I love the corresponding aspects to science, math and astronomy. I really love the material, there is a lot of it!! I love details and lots of information. I feel like I can dig and dig for hours with the information that I have learned. It is really a comprehensive course and I'm super impressed."
~ Nikki C.
"This may seem like a trite description, but I truly loved everything about this course. The material is super fascinating and everything was well laid out and understandable. I think you did a great job of laying a strong foundation that will hopefully set students up (myself included) to be able to comprehend the material in the next level. I'm also glad that I've listened to your monthly horoscopes on You Tube for a while because I was able to "hear" your voice, as I read along with the summary. This made the experience more enjoyable and the material more relatable."
~ T.R. ~ Idaho
If you have any questions about this course, email here:

[email protected]



Your Instructor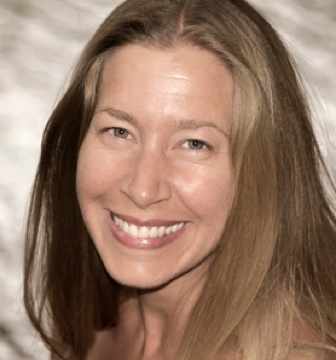 Annie is an Internationally-Renowned Youtube Personality (with over 15 Million Channel Views), Astrologer, Business and Self-Development Mentor, Trainer of Astrologers & Coaches, Teacher of Practical Magic, Visionary Author, Blogger, Website Hostess and Incubator for Up-and-coming Bloggers at CozybySweetStarlight.com, Developer of Subliminal Brain Amplification Products, and Founder and Author ~ Luminous Life Publishing ~ Books & Beyond. Annie's Astrology book, Planetology ~ How to Align with the Natural Rhythms of the Universe, can be found on shelves of major booksellers internationally and through all online sources. She brings over two decades of diverse experience as a successful Spirit-preneur, Astrologer, Teacher, and Mentor to all the courses she creates.