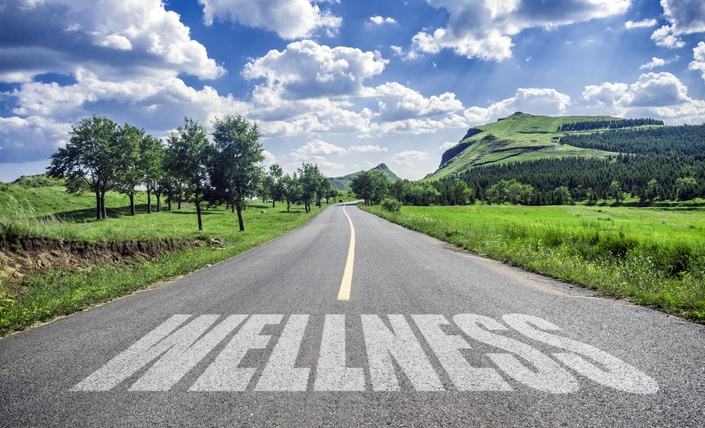 28 day Vibrant Wellness Intensive
28 days, 28 practices that will change your life!
Welcome to my 28-day Vibrant Wellness Intensive!
I have had many years as a patient and practitioner in many different aspects of the mainstream and alternative health fields. In this program I share 28 critical tips that can help you kick your wellness in overdrive and claim your radiance. It is intended for you to do one each day for 28 days but you can modify the program as flows for you.
Daily practice to incorporate into your routine to amp your wellness
Daily podcast giving clear instructions and background
Downloadable mp3 modules that you can listen to anywhere
Inspiration & Education for health & lifestyle improvement
Organized system to make wellness practices new habits
Your Instructor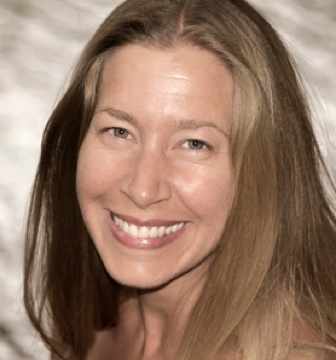 Annie is an Internationally-Renowned Youtube Personality (with over 15 Million Channel Views), Astrologer, Business and Self-Development Mentor, Trainer of Astrologers & Coaches, Teacher of Practical Magic, Visionary Author, Blogger, Website Hostess and Incubator for Up-and-coming Bloggers at CozybySweetStarlight.com, Developer of Subliminal Brain Amplification Products, and Founder and Author ~ Luminous Life Publishing ~ Books & Beyond. Annie's Astrology book, Planetology ~ How to Align with the Natural Rhythms of the Universe, can be found on shelves of major booksellers internationally and through all online sources. She brings over two decades of diverse experience as a successful Spirit-preneur, Astrologer, Teacher, and Mentor to all the courses she creates.